Regular Reflection Is The Key To Proper Direction
When most people think of buying a monthly planner for themselves, it's to keep track of their various to-do lists and keep track of the requirements of their day-to-day lives. You can miss the mark by working harder than everyone else while traveling in the wrong direction. With the Living Every Minute Planner Journal, you not only can track your schedule, but you also have the power to improve your life through reflection, goal setting, and tracking your personal progress!
Buy Now
Learn More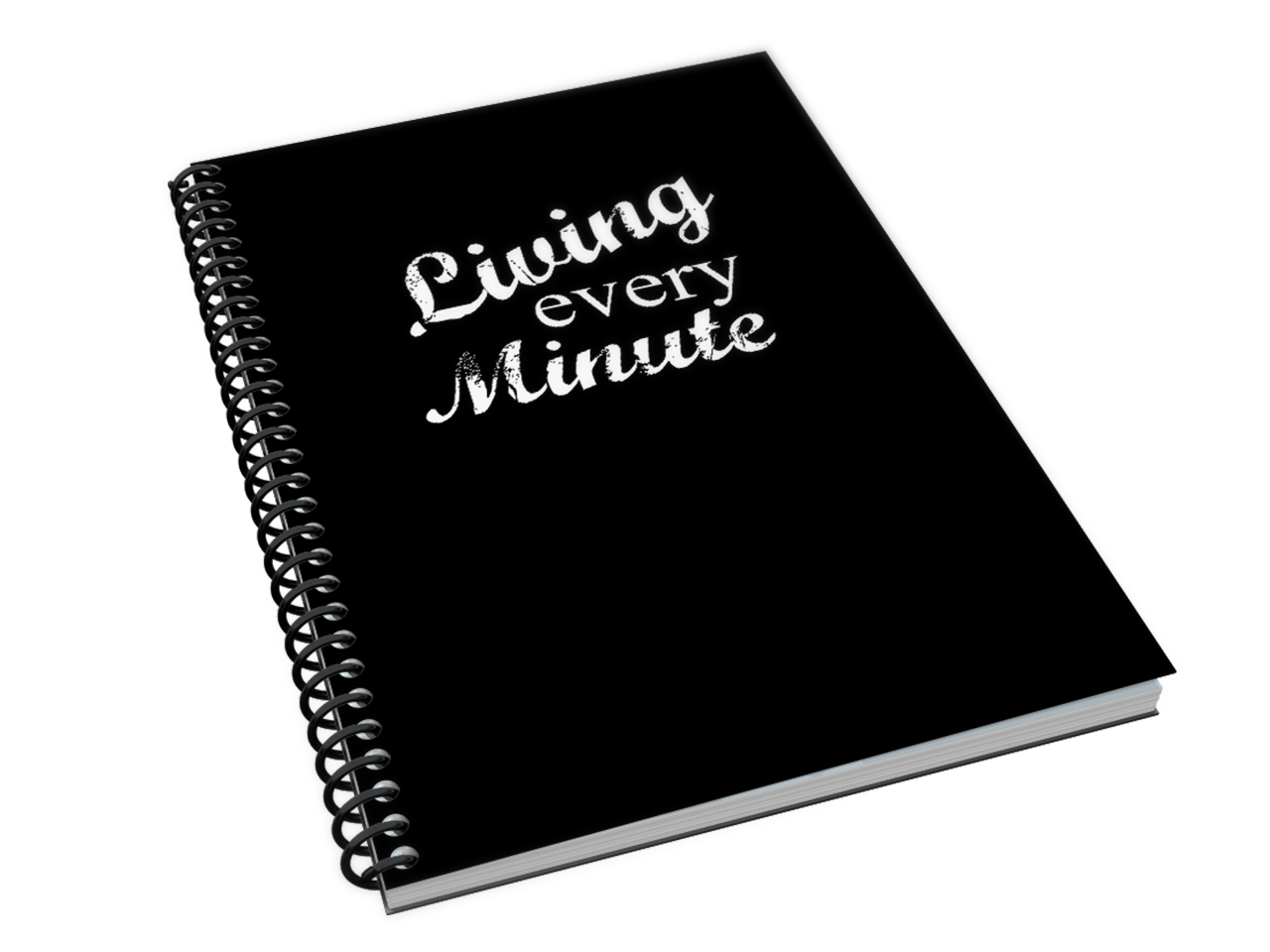 Why Leave The Most Important Things In Your Life Up To Chance?
The Living Every Minute Planner Journal asks you to consistently evaluate your direction no matter which hat you're wearing.
If you're hoping to become a better parent, it can help you track that. If you're hoping to improve your health, maybe lose those pounds you've been swearing you would lose, this planner can help you track the progress.
It's one thing to know where you spend your time, it's another thing entirely to actively control where you spend your time to the benefit of your life.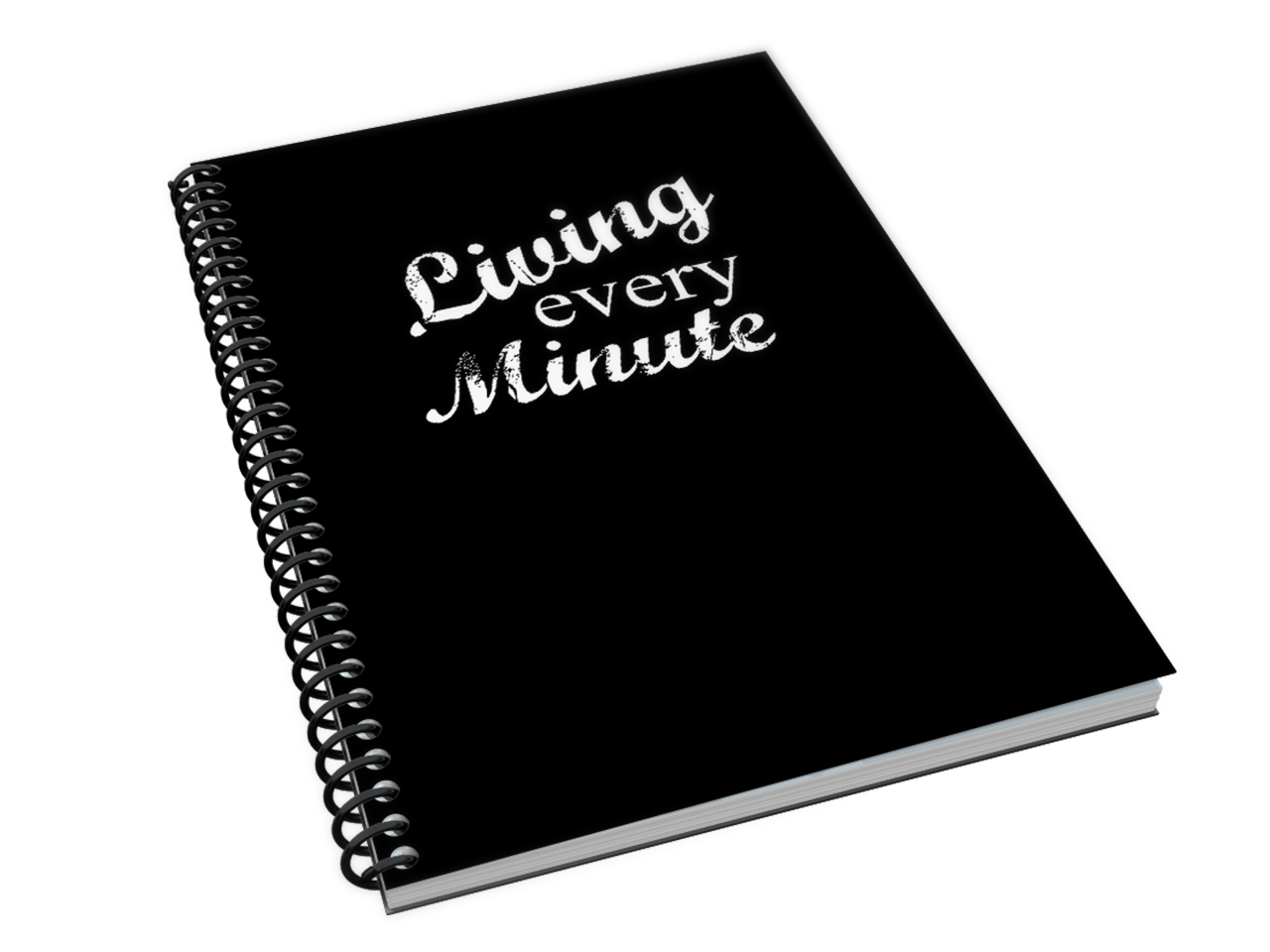 LEM Planner Journal Will Help You
The LEM planner journal includes:
Places to keep track of goals and daily habits
Questions to think and reflect on every day
Lined and grid paper for notetaking
Inspirational quotes for every day
Food journal
Daily Journaling
Weekly Planning & Journaling
Weekly planning is critical to success and is the foundation of making our planning system work. The LEM Planner Journal helps guide you through planning your weeks by helping you reflect on the past week and by asking questions such as:
 What worked and what didn't?
Where could I have done better?
Who do I need to thank?
With that done, the LEM Planner Journal encourages users to spend some time journaling and reflecting on the week. Finally, they are ready to plan. The Planner Journal breaks down key points of your life that should be focused on each week, such as relationships, mental and spiritual health, physical health, adventure, and much more. This helps users keep up with their goals and see what they accomplish while aiding them in enriching their lives in these critical areas.
With these goals all written out, users can plan the week trying, when possible, to schedule those activities as actual activities in their calendar to increase the likelihood of doing them.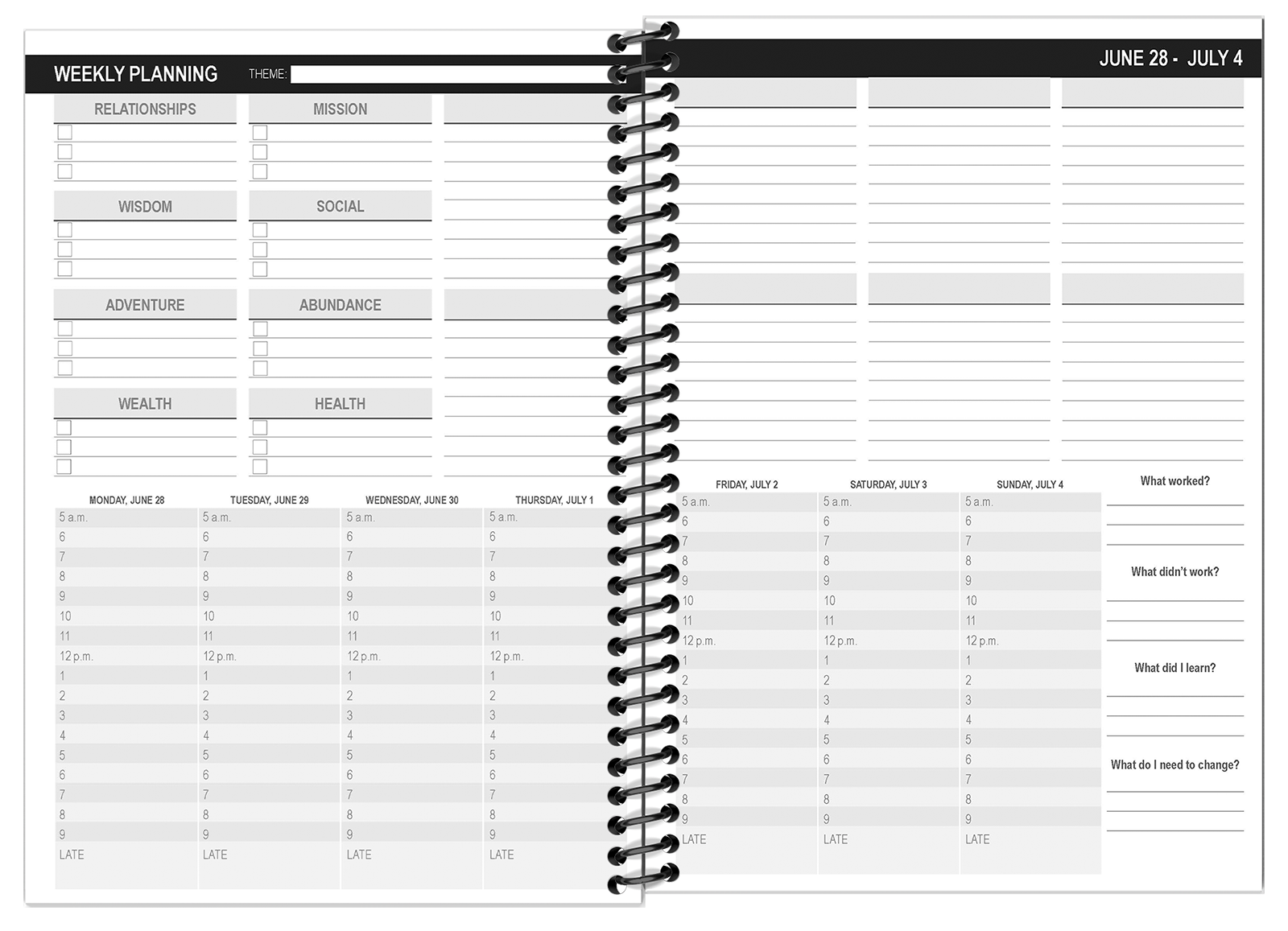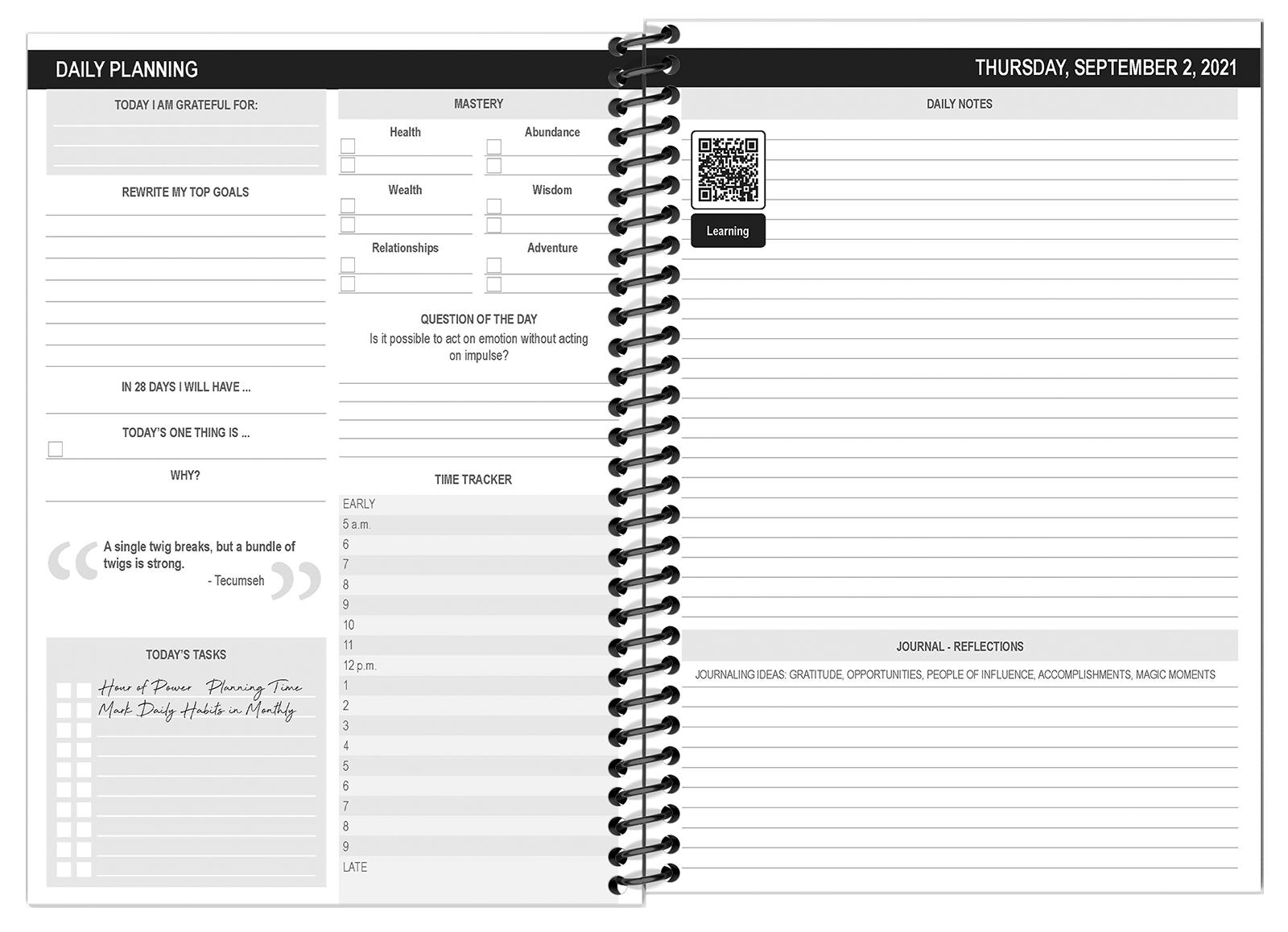 Daily Planning & Gratitude
The LEM Planner Journal encourages an hour of power every day. Take an hour to yourself for reflection, improvement, and study. The Planner Journal encourages focusing on tasks such as:
Inspirational reading
Journaling
Writing
Personal notes to people
Planning
Incantations
Priming
The Planner Journal also aids in breaking down each day to help users keep up with their daily goals and what they have accomplished.
Join The Community Behind Our Product
You are not building your new life on your own.  We are here to support you through our private Facebook group and video resources to ensure you have the knowledge and support needed to get the most out of the LEM Planner Journal system.
Online Video Walkthrough
If you learn best by watching rather than reading, check out our video instructions on how to get the best use out of your LEM Planner Journal. 
Private Facebook Group
This group exists to bring together those who love the LEM Planner Journal! Share what techniques work best for you, discuss the daily questions with others, celebrate reaching milestones, all with people who are going through the same process as you.
I love my planner-journal. It was a bit overwhelming at first, but now I never leave home without it. Planning out my year, month, week, and days helps to keep me on track. I am excited to know my children will be able to read and experience the journey ahead.
Will Butler
I have been receiving the Living Every Minute Planner Journal for two quarters and this planner is an awesome tool that will not only allow you to organize your life but also to stimulate your thoughts. The LEMPJ will take you to another level.
Jason Junkins, MD
As a new mom, I had been struggling trying to juggle all of the responsibilities of every day life while also trying to work on my personal goals. This planner makes it possible for me to "keep my eye on the ball." It holds me accountable on a daily basis so that I can not only be more productive and achieve my goals in the short term, it positions me to achieve future and long-term goals. The organization and clarity this journal has brought to my life is already making a tremendous impact. I highly recommend investing in yourself with a purchase of this phenomenal product.
Samantha Reep
I have never been a person who consistently wrote in a journal. When I did, I found myself uninterested with my own entries. That changed when I started with the LEM Journal/Planner. The journal provides a guide of what to record. I keep it in front of my keyboard at work and, with entries in the "Goal" portion of the Daily Planning, I am far more productive day to day. The Journal will also challenge your thinking with the Question of the Day and pushes you to find ways through your own ideas, opportunities, accomplishments and Magic Moments to pursue ways to better today than you were yesterday!
Steve Johnston
You don't need to establish priorities and set goals to live a full life. But it's a whole lot easier if you do. Tim Reynolds's Living Every Minute Journal/Planner is a great tool to do that. It's smart, useful, and inspirational. All you could ask for in a daily journal/planner.
Mark Ford
Dr. Tim Reynolds has coached and worked with countless amazing people. Over the years, he has noticed they struggle in two categories. 
In the first category are those who are not as successful as they want to be. They think if they just figure it out, get that raise, start that business, come up with that bright idea, or win that lottery, they will be financially successful, and happiness will be theirs. 
The second category are those who are financially secure or independent, so money is no longer a problem in their life. Unfortunately, they find they are not fulfilled. What they thought would make them happy has not. Their business owns them instead of the other way around. They eagerly climbed the ladder of success only to find the ladder is against the wrong wall.
Living Every Minute is Dr. Tim's way to wake people up. It is his way of teaching both groups that the truth— the juice of life— is in the passion of living it. Dr. Tim feels passionate and obligated to teach people how to create spectacular in their businesses, relationships, health, wealth and finances. It is a commitment to never-ending improvement and a journey to become the best you. He is passionate about helping people live their lives to the fullest and to learn to integrate their personal life and business.
With the Living Every Minute Planner Journal, Dr. Tim Reynolds can show you how to make your life spectacular by sharing with you the valuable skills and techniques he has learned over the years that have worked for him to help create the life he leads now.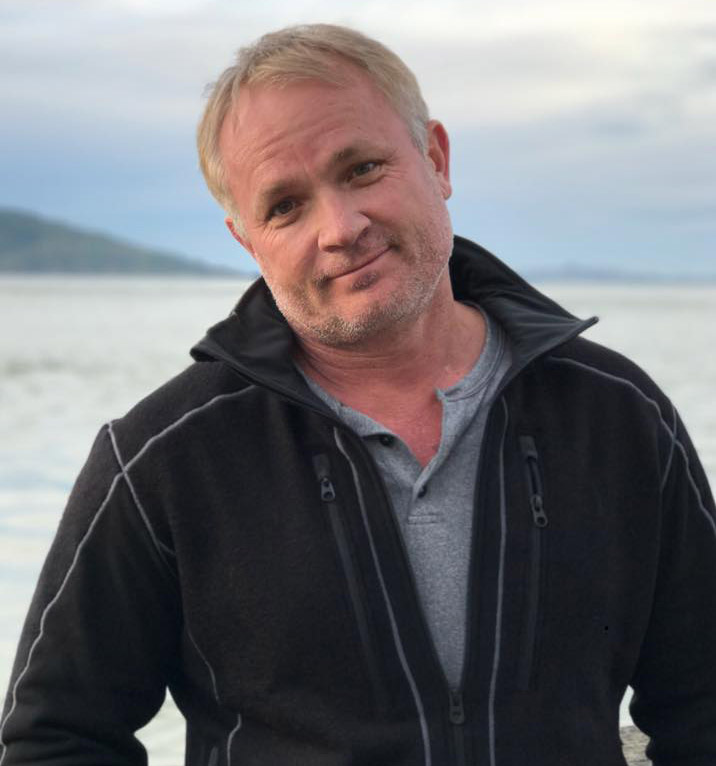 Frequently Asked Questions
After purchasing a subscription, how often will I receive new planner-journals?
To keep your planner-journal relatively thin and lightweight, we ship out the planner-journals in bi-monthly installments.
If the planner-journal material is bi-monthly, how do I plan beyond 2 months at a time?
While the journal aspect is focused on a bi-monthly recording process, we do have pages set aside for planning events for future months.
What kind of cover is included with the planner-journal?
What Are You Waiting For?
Dr. Tim believes a life worth living is a life worth recording! How awesome would it be to have a place to keep track of your day, stay focused on and achieve your goals, and journal an amazing life? Well, now you can with the Living Every Minute Planner Journal. Get started today!